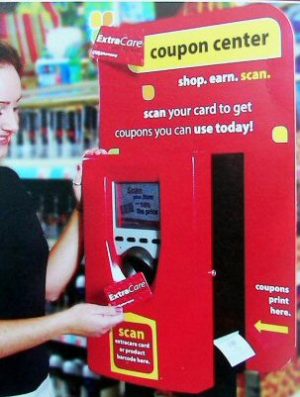 Make sure to scan your card at the machine inside CVS.
Not only are people still
getting the coupons for nut
s
, they are getting a coupon for $2/1 any Advil. You can use this coupon to get the travel size one FREE.
Another coupon people have reported getting is $1/1 Kraft Easy Mac. Use it on the single cups to get those FREE.